Photography Services for campgrounds, RV Parks, Glamping Sites, and More
Unlock the Full Potential of Your Outdoor Space with Our Glamping and Campground Photography Services!
Looking for a game-changer in how people see your campground or RV park? Step up your game with our Campground Photography services. High-quality images are more than just eye-candy; they're your first impression to potential guests.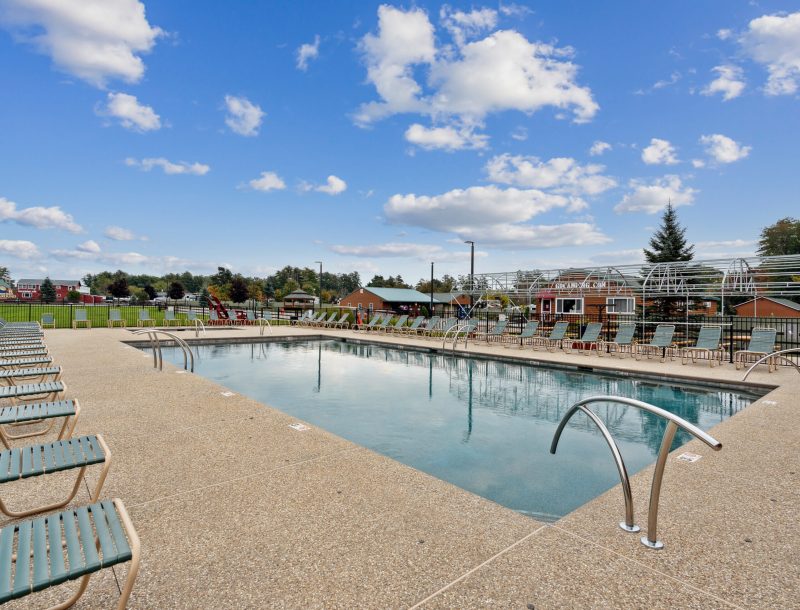 Why Photography Is Essential for Campgrounds and Glamping
Whether you're running a cozy, traditional campground or a high-end glamping resort, stunning photography can dramatically increase your bookings. Let's be honest; people book with their eyes. Offering vivid, professionally shot photos not only enhances your website but also makes your location irresistible to potential guests.
Enhanced Online Presence:
Search engines love quality content, and that includes high-definition photos. By investing in professional campground and glamping photography, you're adding valuable assets that can help your site rank higher in search results. That means more eyes on your business and, ultimately, more bookings.
Visitors who land on your website need a reason to stay—and to return. Striking visuals give them that reason. Photos that showcase the best of what your campground or glamping site has to offer will keep visitors scrolling and interested, increasing the chances of them becoming paying guests
The Added Dimension of Glamping Photography:
Glamping has its unique aesthetic requirements. While campgrounds focus on the natural environment and amenities, glamping sites often add a layer of luxury or thematic elements. As experienced Glamping Photographers, we understand these nuances. Our photos will not only capture the comfort and opulence of your glamping accommodations but also the adventurous spirit that makes your site unique.
Why Choose Our Campground And Glamping Photography Services?
Get premium quality without the premium price
Photos are edited and delivered within 10 business days. 
We're not just photographers; we're Campground and Glamping Photographers. 
Who Can Benefit From Our Campground and Glamping Photography?
Capture the charm and natural beauty that make your campground a go to destination.
Highlight the top-notch amenities and spacious layouts that make your resort the ultimate palace to visit!
Luxury Motorcoach Resorts
Elevate your brand with photos that show off the exclusive amenities and scenic locations that make your motorcoach resort a cut above the rest.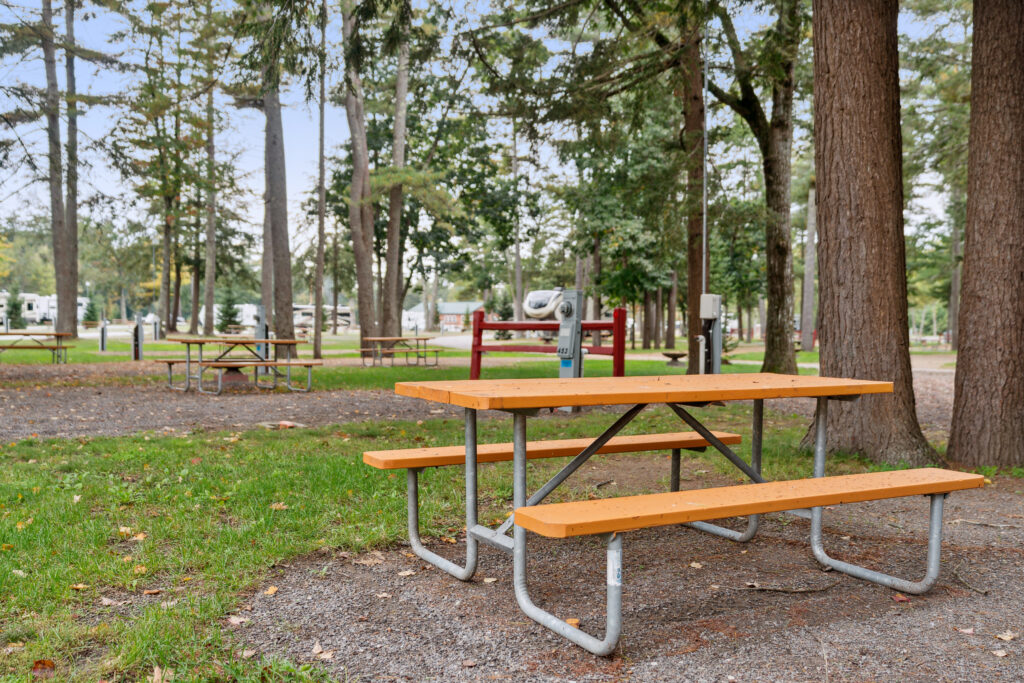 Showcase the luxury and unique features that set your glamping experience apart from traditional camping.
Let us bring out the adventurous spirit and authentic experiences that your ranch offers, all in stunning detail.
Display the personalized touches and intricate design that make your boutique hotel a unique getaway.