Exclusive Offer for ARVC Members: Enhance Your Campground's Online Presence with CampSite 360
Unlock 20% Off on Virtual Tours for Your Campground with Your ARVC Membership
If you're a campground owner in Maine, Massachusetts, Connecticut, Pennsylvania, Maryland, Delaware, Virginia, North Carolina, South Carolina, Georgia, Ohio, Michigan, Indiana, Illinois, Missouri, Kansas, Colorado, South Dakota, or Arizona, your state association membership automatically qualifies you for ARVC membership.
For those in Vermont, New Hampshire, Wisconsin, New Jersey, and Louisiana, you can choose to become an ARVC member through your state association and take advantage of this special offer.
Are you a campground owner in a non-partnering state?
No worries! You can still join ARVC and take advantage of our exclusive 20% discount on CampSite 360 virtual tours. Simply contact ARVC member services to learn about partnering with ARVC and unlock this special offer to enhance your campground's online presence and attract more visitors.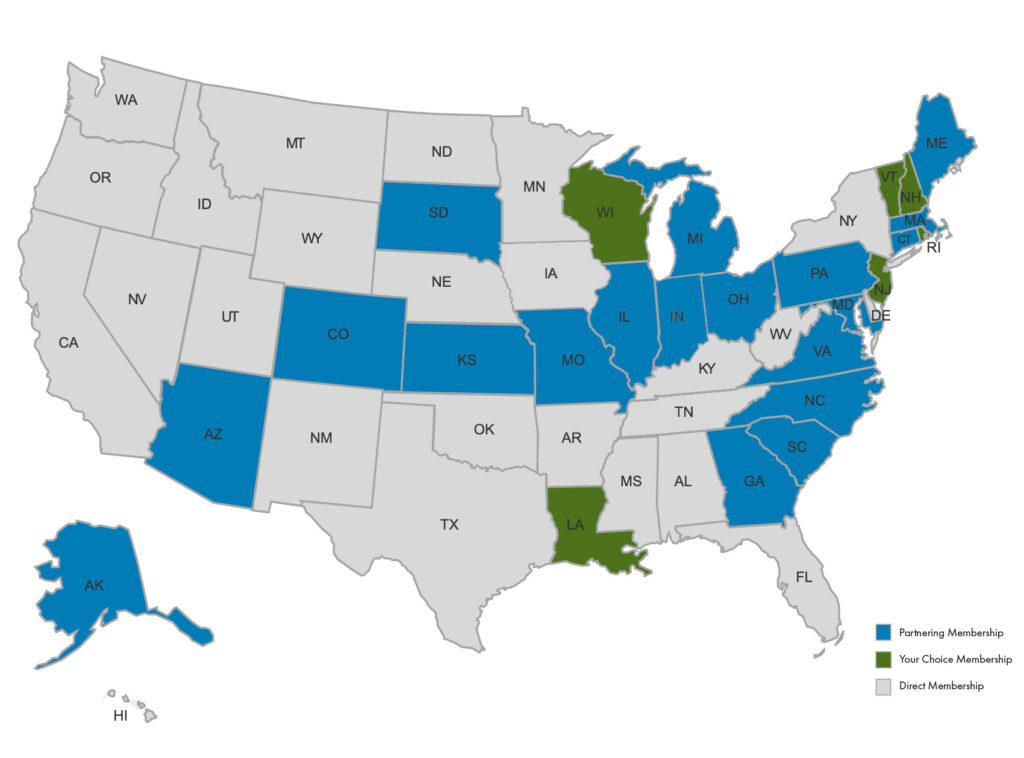 The Benefits of a Virtual Tour
By adding a virtual tour to your website, you'll unlock numerous benefits for your campground
Act Now and Elevate Your Campground's Online Presence
Don't miss this exclusive opportunity for ARVC members to save 20% on a CampSite 360 virtual tour. Enhance your online presence, attract more campers, and give them an unforgettable preview of your campground.