How does your park look on google?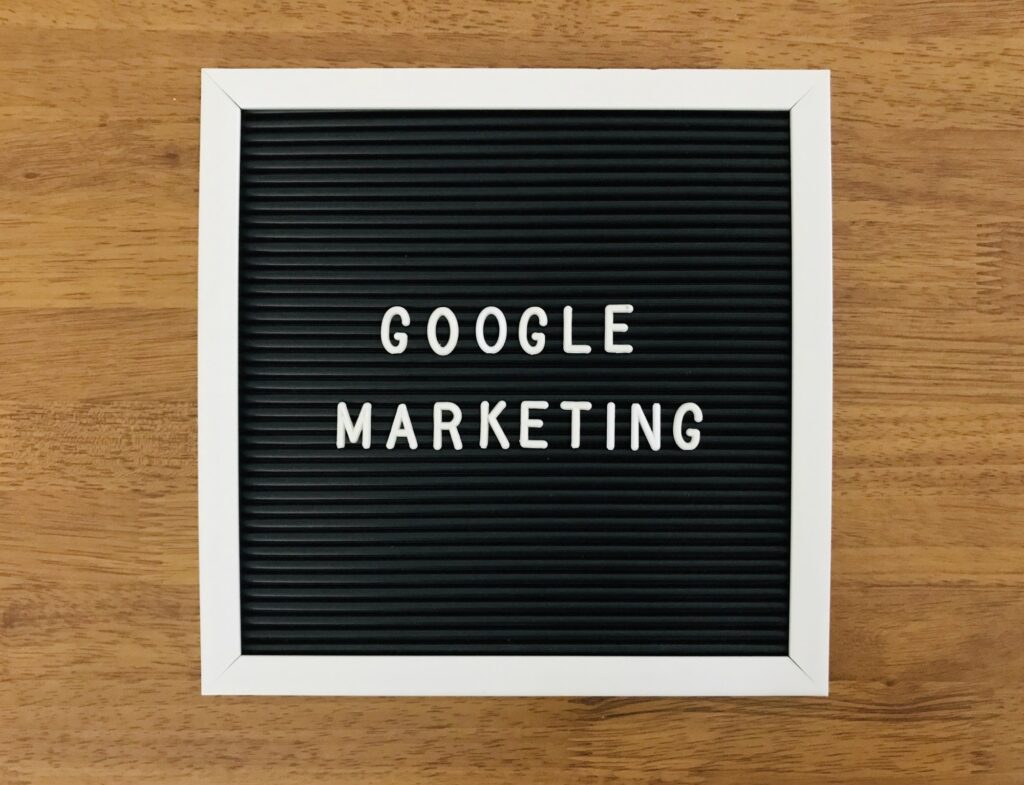 Google is the first place campers turn to when searching for a campground
"A picture is worth a thousand words!" A phrase almost everyone is familiar with. This is even more true for the travel industry. Showing your guests your campground can quickly help you to capture new business. People traveling to an area they have not visited before will spend hours looking up pictures, reviews, and satellite images of the campground in an attempt to better understand the campground. Their goal is to decide on a campground that will best suit their trip. Having panoramic images within a virtual tour and on Google Street View helps you attract and capture guests who are unsure of what campgrounds are best in the area. Campgrounds with virtual tours have seen increases in long-term stays and especially overnight guests looking for an easy spot to stay pull off for the night.
Google Street View is also marketing that doesnt stop working. Its well documented that the more pictures you have to show customers your campground the more likely you are to get booking. Online reservation softwares provide a great resource but they are not the first place campers look. Our customers are receiving 10s of thousands of views on Google Street view each year. 
 So how does your campground look on Google? Contact us today and be found by campers on Google Maps.