At CampSite 360 we know guests are looking for more information when booking their vacations. Standard campground pictures are not enough for todays guests. We work with campgrounds to enhance their campground pictures with 360° virtual tours. Our vision is an industry where guests can see campgrounds and resorts in a way previously unavailable with virtual tours. Beginning their experience with their destination of choice from their phone or computer. 
To help campground and RV resort owners attract guests and boost revenue by providing the ability to show off the resort like never before. By providing industry-leading virtual tour software that allows guests to begin their connection with your resort from the comfort of their homes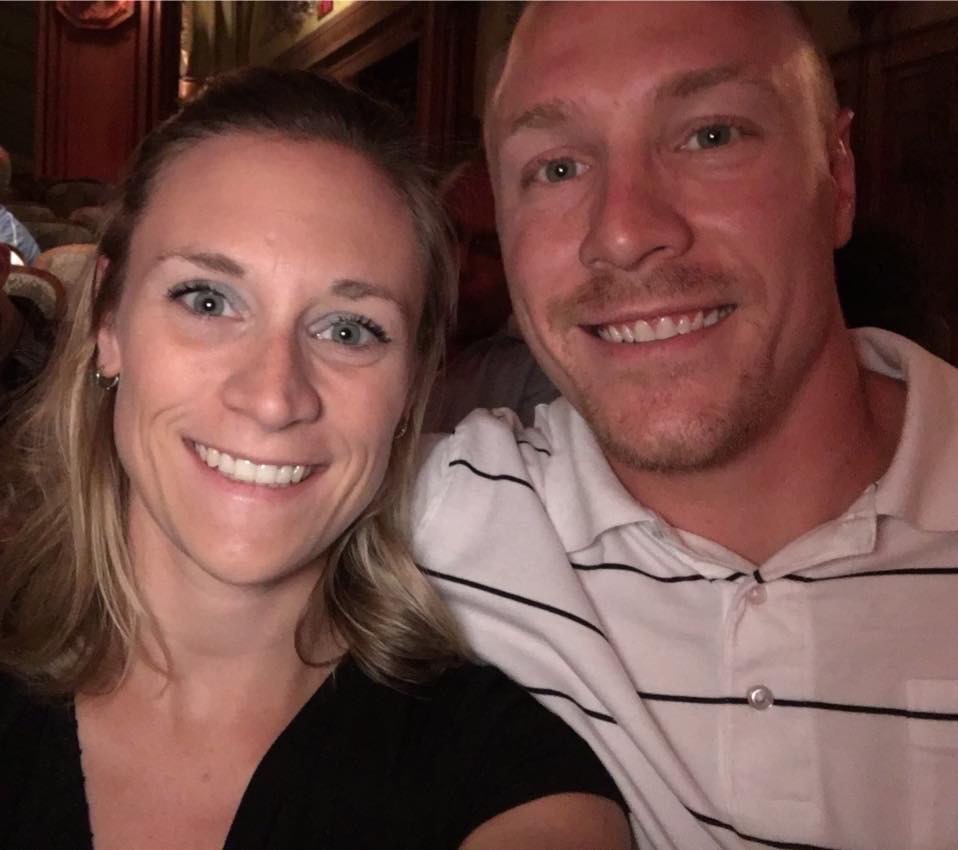 After only a few months of camping, my wife and I were blown away by the lack of consistent and transparent information about campsites. We booked a weekend get away with our 3 daughters at a local campground, when we arrived we were less than thrilled with the site we picked from the online booking software. During the weekend we began talking about how there has to be a better way to book a campsite. At that point, we had to "scout" the campgrounds we wanted to stay at by driving through and taking notes. 
We decided to get to work on making a way to allow campers to see a campground during the decision-making process. Therefore, allowing campground owners to better market their park. We purchased a 360° camera and began filming campgrounds. This quickly morphed into more than a side hustle and began the journey of CampSite 360. Today we travel full time as a family meeting park owners and helping them to attract more guests and boost their revenue through 360° virtual tours. 
Contact us today to get your campground virtual tour started!