National ARVC and CampSite 360 Partner to provide discounts on Virtual Tours for Members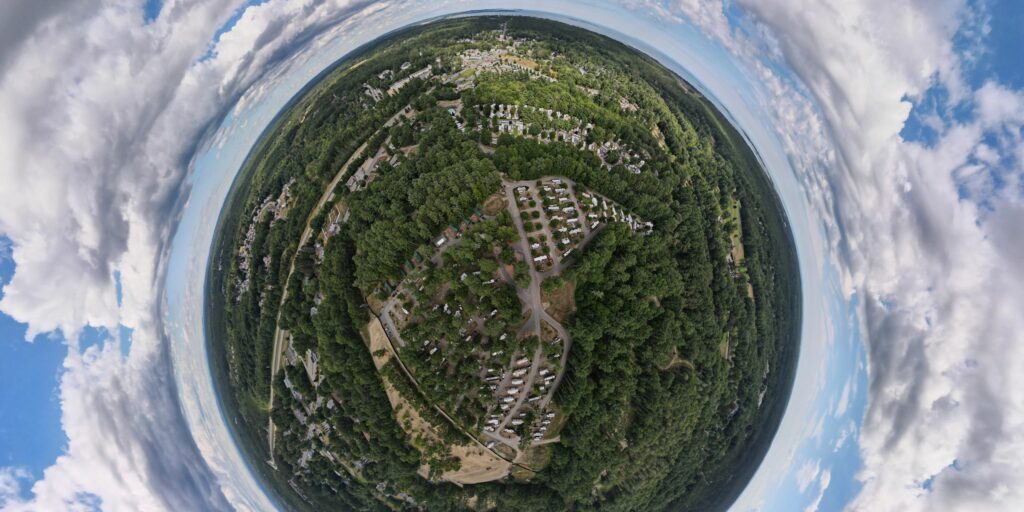 We're thrilled to announce a new partnership between the National Association of RV Parks and Campgrounds (Nat. ARVC) and CampSite 360, a leading provider of immersive virtual tours for the outdoor hospitality industry. This partnership offers Nat. ARVC members an exclusive 20% discount on CampSite 360's comprehensive virtual tour services.
CampSite 360's unique tours offer potential guests an interactive and immersive way to explore parks before they arrive, showcasing the beauty and unique features of each park. These tours not only make booking easier by being directly linked to your website but also enhance guest experiences by providing a detailed view of the park and its amenities.
Alongside virtual tours, CampSite 360 also offers digital mapping solutions that allow park owners to create detailed and interactive maps of their facilities, further enhancing the guest experience.
Established in 2020 by TJ and Jennifer Ammond, CampSite 360 has always strived to provide reliable information about campsites and better market them, thereby helping park owners attract more guests and increase revenue.
This partnership, especially in these times of growing interest in virtual tours and remote experiences, provides a valuable tool for Nat. ARVC members to showcase their parks to potential guests, regardless of where they might be.
For more information and to access your Nat. ARVC member discount, visit arvc.org/member-discounts.
The full article can be found on Woodalls Campground Magazine.