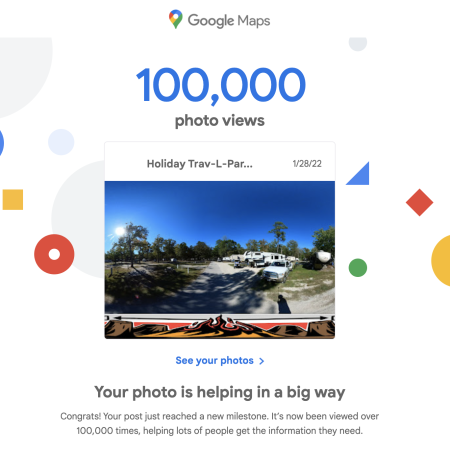 Google Maps is a powerful tool for businesses to attract new customers and improve their online presence. One of the best ways to enhance your business listing on Google Maps is by adding a Google Street View tour. Here are the top 5 benefits of doing so:
Why Add a Google Street View Tour to Your Business Listing?
Google Street View provides a 360-degree virtual tour of your business, allowing potential customers to explore your space before they visit in person. By adding a Street View tour to your business listing on Google Maps, you can:
1. Provide an Immersive Experience for Potential Customers
A Google Street View is an interactive and immersive experience that can help potential customers get a better sense of your business. They can explore your space, check out your products or services, and get a feel for the atmosphere before they decide to visit.
2. Increase Engagement on Your Business Page
Interactive content like Google Street View can help increase engagement on your business page. Visitors are more likely to stay on your page longer and engage with your content, which can lead to higher conversion rates.
3. Improve the Customer Experience
4. Stand Out from the Competition
Adding additional images to your Business page on Google can help your business stand out from the competition. It's a unique and memorable feature that can make a lasting impression on potential customers. Having detailed and updated pictures also gives campers more confidence when making their booking decisions.
5. Google Street View Tours help Improve Your Search Rankings
Images on Google Maps are indexed by Google, which means they can improve your search rankings. By adding a panoramic images to your business listing on Google Maps, you can increase your online visibility and make it easier for potential customers to find you.
Investing into and maintaining your Google Business page and Google Maps is a smart investment that can provide numerous benefits for your business. By providing an immersive experience, increasing engagement on your business page, improving the customer experience, standing out from the competition, and improving your search rankings, you can attract more customers and grow your business. Don't wait – contact CampSite 360 today to learn how you can get a Google Street View tour of your campground!